Be The Exception
With little formal regulation and a new generation of users, the way consumers are engaged and treated may ultimately determine the fate of the BNPL industry. It's time to live up to the expectations of future generations or end up with a tarnished reputation like previous payment options.
It's time to Be the Exception.
Get Started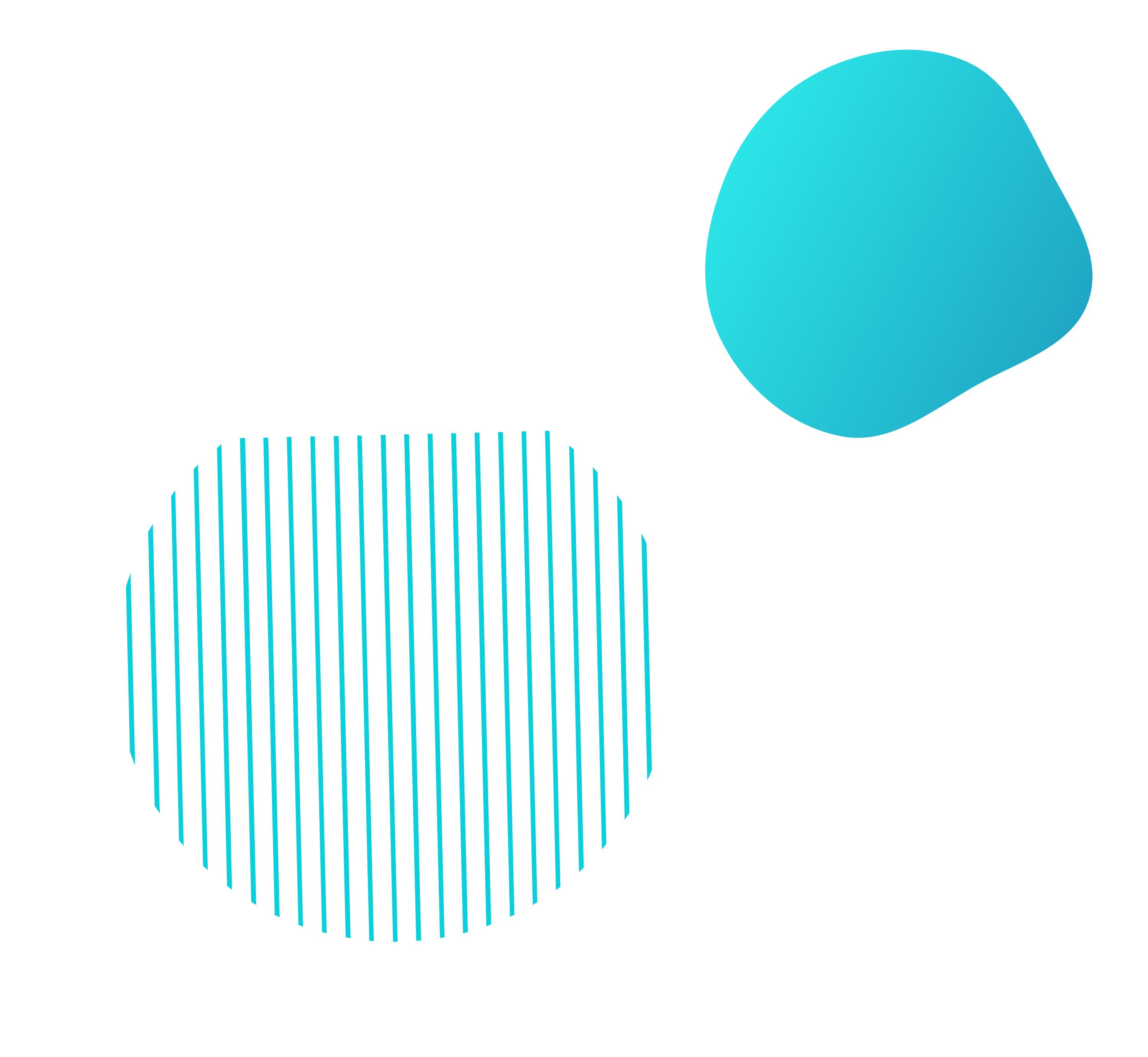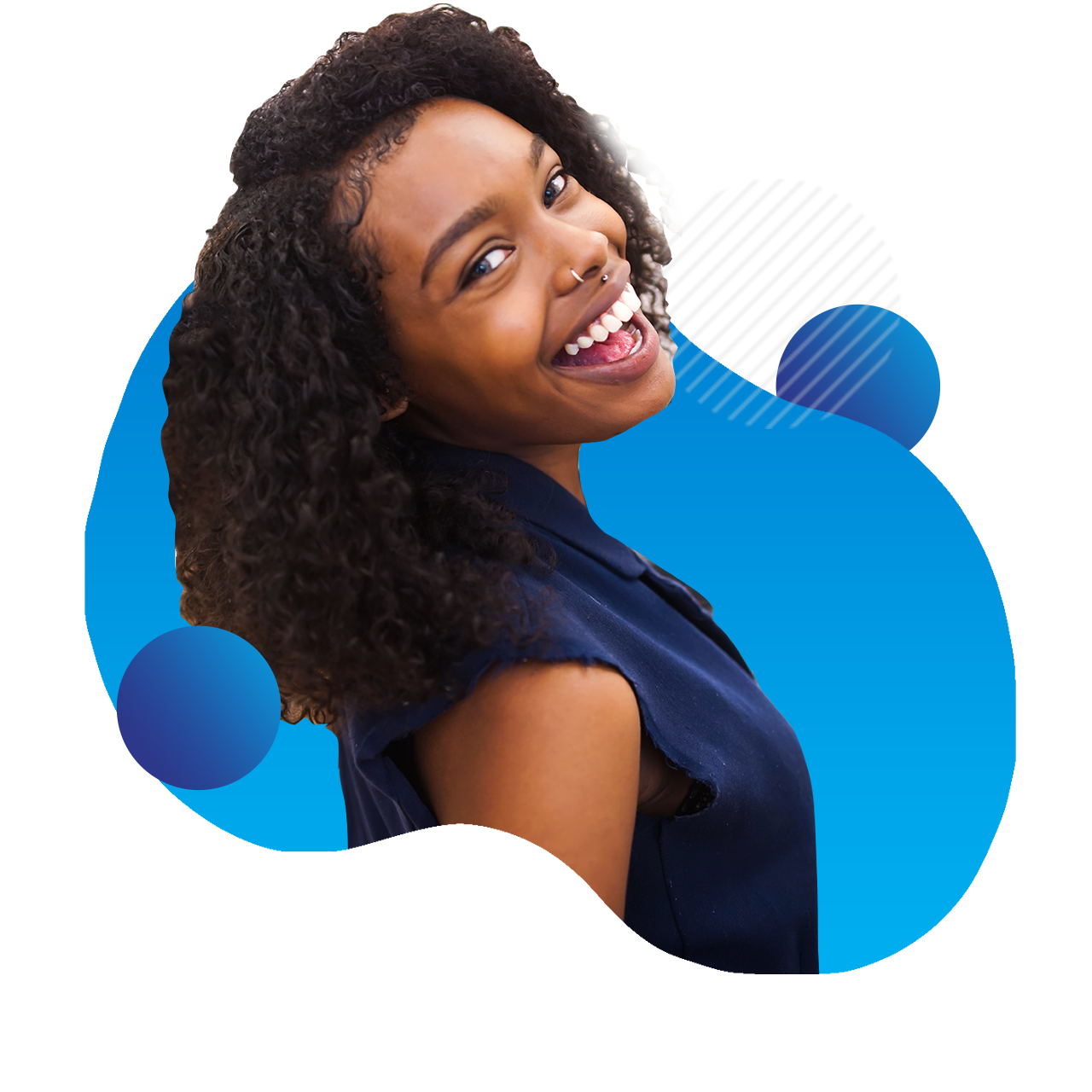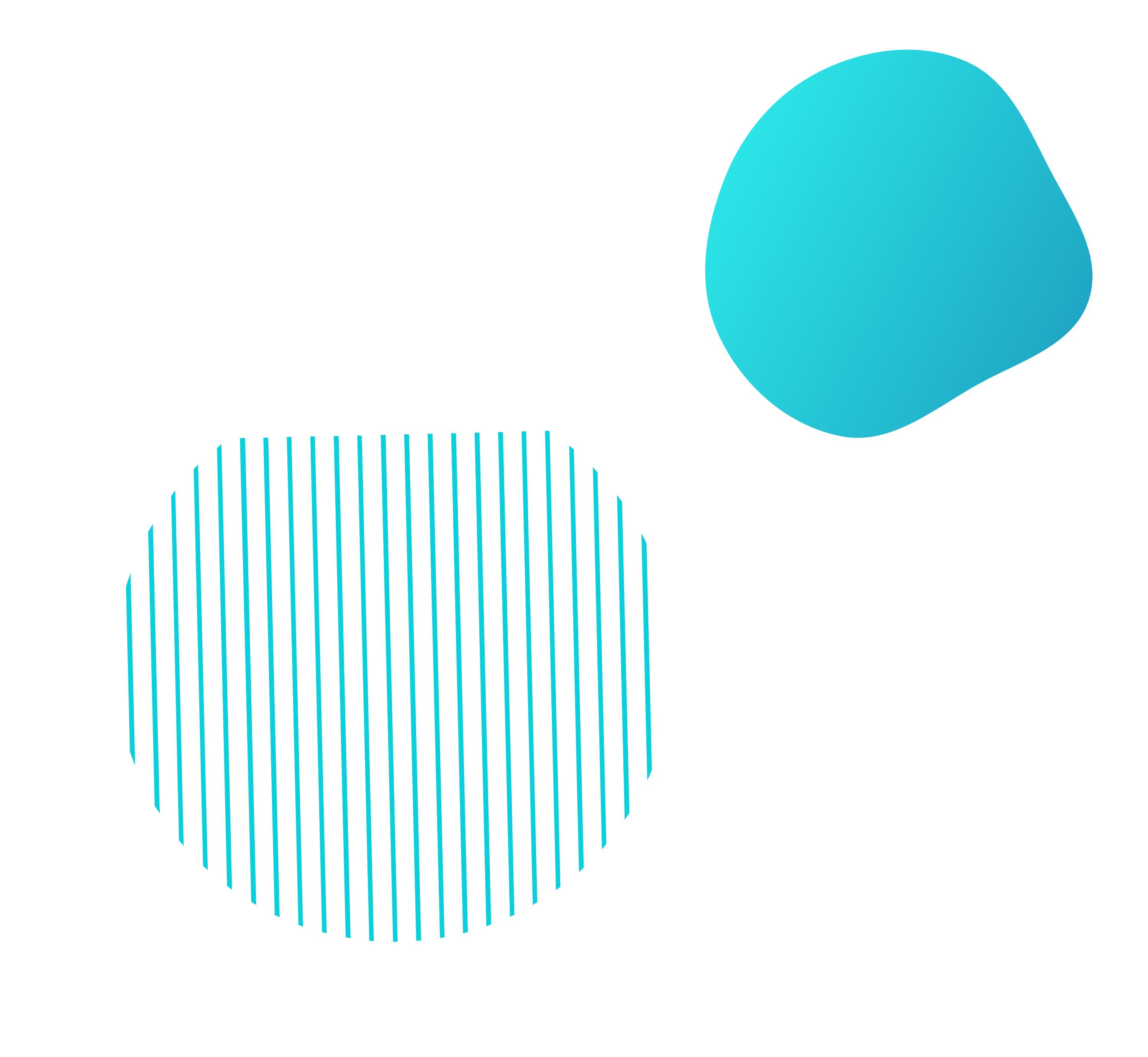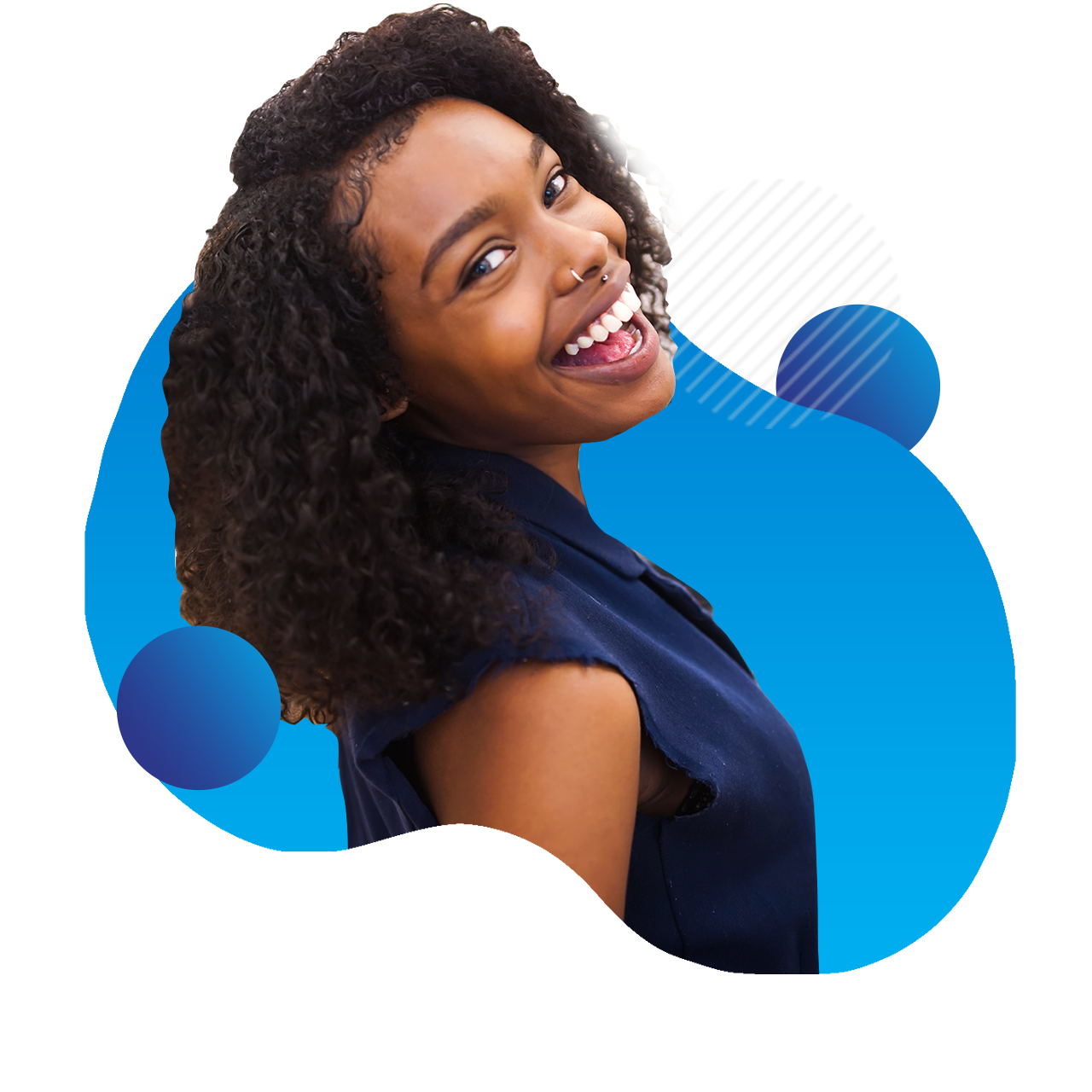 BE THE EXCEPTION
Join the other top BNPL leaders using PerformLine to monitor their merchant partners, including:


Monitor Your Merchant Partners Today
Monitor your brand's terms and guidelines as they're presented across all merchant partner marketing channels to ensure consumers are aware and agree to the terms presented.
Learn More