CLIENT STORY
National Mortgage Lender Uses PerformLine to Monitor Partners for Compliance at Scale
6,000


web pages monitored daily
1,000+


rules and guidelines covered
Business Challenge
As one of the nation's largest mortgage lenders, this company works with a large number of marketing partners to help promote its product offerings. The lender's compliance team was struggling to keep up with monitoring these partners and their web pages for compliance. Their process was manual, time-consuming, and didn't provide the comprehensive oversight they needed.


PerformLine Solution
Web Monitoring to automatically monitor, and review partner web pages daily for regulatory and brand compliance


The Results
Increased Oversight and Efficiency
Using PerformLine, this client dramatically increased their oversight and efficiency. Previously, this client was only able to manually monitor 891 web pages for 72 rules and brand guidelines within a 90-day period. With PerformLine, this client is now able to monitor over 6,000 web pages for over 1,000 rules and guidelines—a 570% increase.


Prompt Remediation
This client is able to automatically monitor and score each marketing partners' sites on a daily basis to report if they're meeting the approved regulatory and brand guidelines. When this client first partnered with PerformLine, they found that 40% of partner web pages didn't meet the approved guidelines and quickly reported those sites for remediation.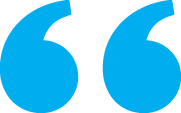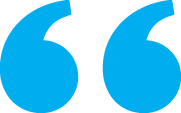 "Using PerformLine helps us to ensure that we're compliant, that the space wherever our name is being used is being done properly, and overall we just feel comfortable and confident knowing that we're doing everything that we can to maintain compliance with our web space and our partners."
See Why Clients Love Us
Schedule your demo today.