The Buy Now, Pay Later Compliance Checklist
The Buy Now, Pay Later Compliance Checklist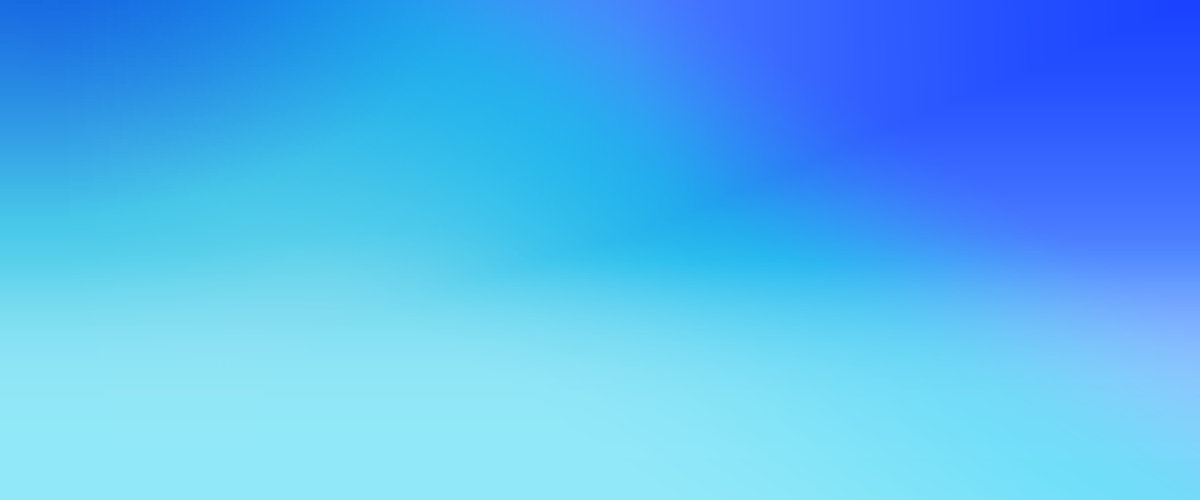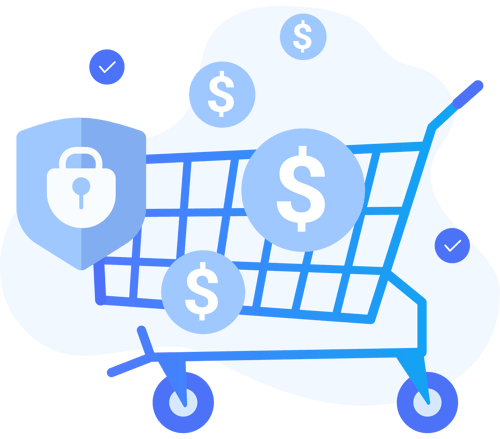 For Buy Now, Pay Later (BNPL) lenders, compliance requirements across your marketing programs, customer service, and merchant services can be tricky to navigate. Regulations governing industry lending are complex, broad, and often time ambiguous—designed to protect consumers by covering a wide range of potentially deceptive or abusive acts and practices.
So, how can you ensure that your brand and your merchant partners are compliant? We've put together a checklist of the top items that Buy Now, Pay Later lenders should keep in mind when crafting their compliance programs across marketing, merchant services, and customer service.
As part of your overall compliance program, you want to monitor your company's entire footprint on the web as a whole—not just merchants' pages. This includes your own marketing communications across all channels (web, calls, emails, messages, documents, social media, etc), third party pages, external blogs, and review sites for any instances of brand infringement or noncompliance with regulatory standards (including UDAAP, Regulation Z, FTC Act, and TILA).
Some items you should consider checking for under these regulations include:
The UK's Committee of Advertising Practice (CAP) has released guidance about marketing communications for delayed payment services. This guidance is very similar to the UDAAP standards in the US, and following both can provide a framework to avoid unfair, deceptive, or abusive acts or practices.
Check for the following in your marketing materials:
When it comes to managing your merchants for compliance, there are 3 key areas to consider.
Sales and Qualification
It's important to monitor your sales agents who work with new merchant prospects to ensure that they're performing to your organization's brand and regulatory standards, whether it be on calls, through emails, or over chat. Check that they are:
You also want to ensure that you have a solid process to manage your sales reps.
This process should include:
When it comes to choosing new merchants to work with, you should have a process to vet merchants before deciding to do business with them.
When carrying out your due diligence, here are some things to consider checking:
By spending some time researching your potential merchant partners, you can make more educated decisions and prevent major headaches (and potential penalties) in the long run. Scoping out these items will give some insight into the legitimacy of the merchant and their likelihood to follow your company's regulatory and brand guidelines.
Onboarding
Implement an onboarding process to communicate expectations with your merchants and make sure that they will represent your brand appropriately and in compliance with regulatory guidelines.
Your onboarding process should outline expectations of the partnership and should include:
Monitoring
Once your merchants go live, continuously monitor their web pages to ensure they are abiding by the rules and regulations that you shared with them.
Check for:
Along with monitoring your merchants' pages, you should also monitor your own customer service functions to ensure compliance with regulations and to measure overall performance.
Here are some things you should monitor your agents for:
Kick-start your Buy Now, Pay Later compliance program with experience.
With deep industry experience, PerformLine equips BNPL companies with a comprehensive compliance platform to navigate a complex industry and consumer protection regulations. Through machine learning, predictive analytics, and years of experience with regulators and clients in highly regulated industries, our platform is the backbone of many leading Buy Now, Pay Later compliance programs.
Your business moves fast. Make sure your compliance program moves in sync with it using PerformLine's comprehensive, flexible, and scalable technology.