Acima Leasing + PerformLine
Acima Leasing + PerformLine
How Acima uses PerformLine to achieve complete compliance oversight across 5 marketing channels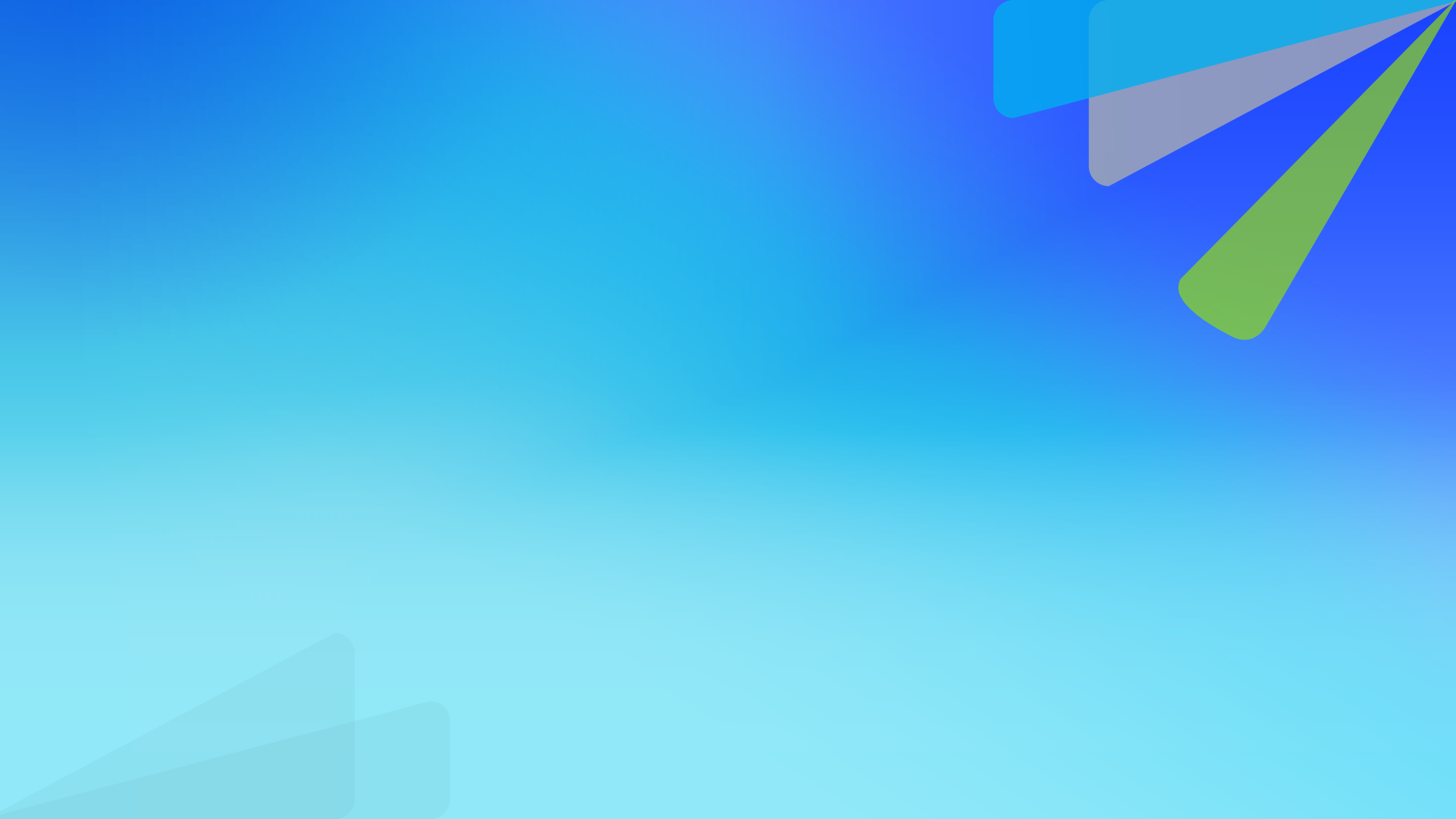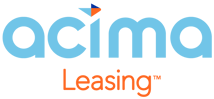 About the Client
Acima Leasing is a virtual lease-to-own (LTO) fintech business of Rent-A-Center Inc. that removes transaction barriers between underserved consumers and retailers. Their proprietary technology enables customers to shop through their mobile app, online, or in stores at thousands of retailers across the nation.
"At Acima, we believe that a compliant and positive customer experience across all of our marketing channels and our retailers is critical to our success. We chose PerformLine because they offer one platform for regulatory and brand compliance that we can use across all of the channels where we engage with customers. That allows us to have comprehensive monitoring of our brand that's scalable, easy, and efficient."
– Brent Haslam, VP Compliance, Acima Leasing
Business Challenges
Acima believes that a compliant and positive customer experience across all marketing channels and retailers is critical for their success. One of Acima's biggest challenges was not being able to monitor all channels that were being used to communicate with customers and retailers. Acima works with thousands of customers and retailers a day, and the issue of oversight in all places at once was important to solve.
They wanted to ensure that all forms of communication and representation of their company are accurate and consistent. It was also important to have a monitoring system that was easy to use and could quickly capture the millions of calls, emails, and other communications that Acima sends and receives monthly.
PerformLine Adoption
Omni-Channel Monitoring
Acima chose PerformLine because of the platform's ability to automate regulatory and brand compliance across all of the channels where they engage with customers, allowing them to have comprehensive monitoring of their brand that's scalable, easy, and efficient to use.

Through PerformLine, Acima now has robust coverage with Web Monitoring, Call Monitoring, Email Monitoring, Message Monitoring, and Social Media Monitoring.
Results at a Glance
channels of compliance coverage
monitoring without additional headcount
The Results
Expanded Coverage
Using PerformLine has allowed Acima to expand its coverage in a scalable, efficient way. Previously, Acima was only able to monitor about 5% of their calls. Now with PerformLine, they can monitor 99% of their calls for agent performance measurement and compliance with regulatory and brand guidelines.
Quick and Accurate Review
Acima has been able to refine its marketing communications, improve testing, and improve QA scores. Acima has also greatly expanded their review of retailer websites and social media channels with daily monitoring and scoring—a feat simply not possible prior to using PerformLine.
Improved QA and Training
On the operations side, Acima's quality assurance team can make much better use of their time by reviewing flagged calls, rather than randomly reviewing a percentage of calls to and from their agents, which in turn has allowed them to more comprehensively provide ongoing training with their agents and ensure more successful monitoring.
Hear from Brent Haslam, VP Compliance, Acima Leasing
See why clients, like Acima, choose PerformLine