Leading Bank + PerformLine
Leading Bank + PerformLine
Leading Bank Uses PerformLine To Improve Internal Compliance Processes Through Automation and Scalability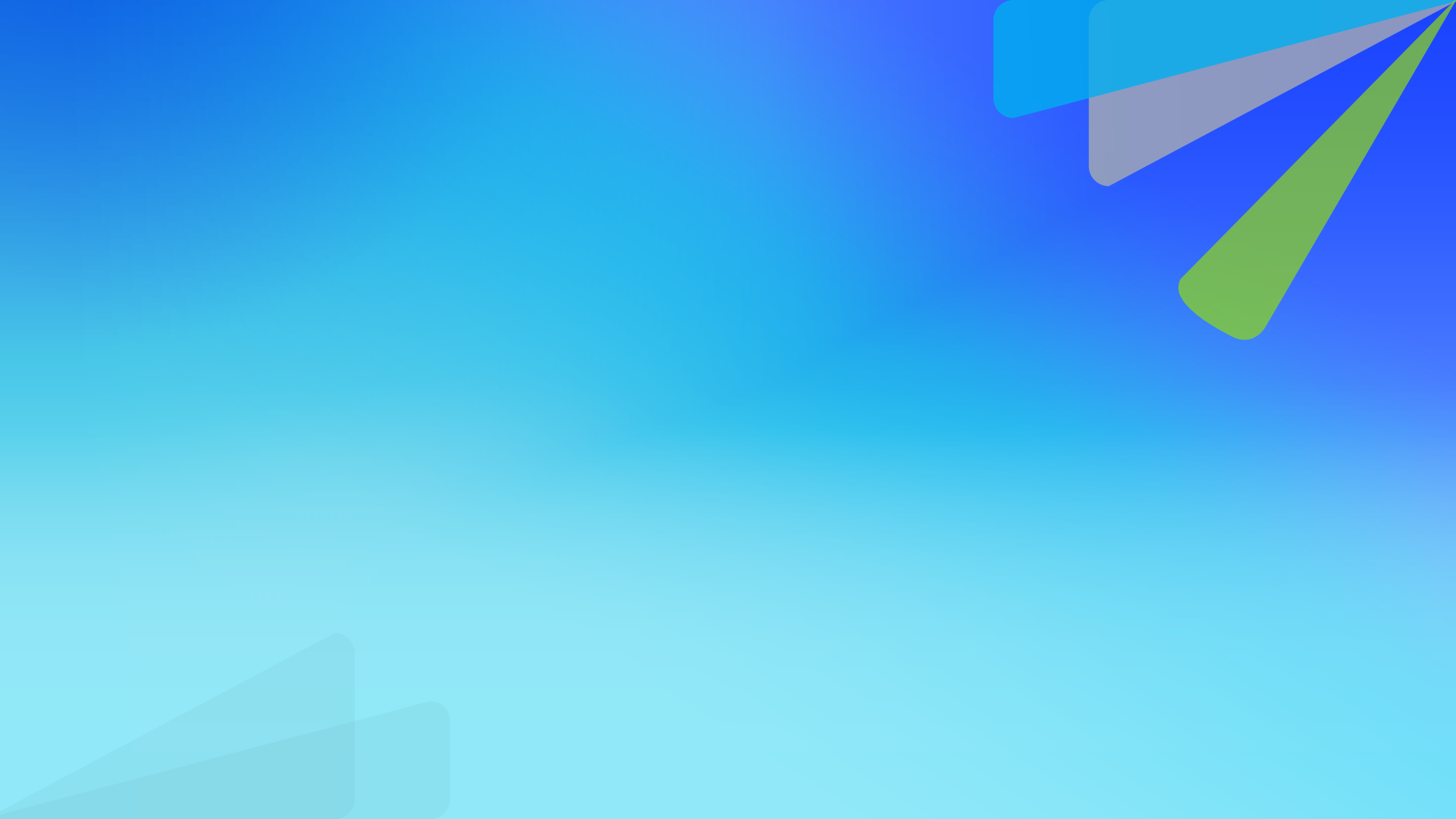 About the Client
One of the 10 largest banks in the U.S that offers a full range of retail, small business, and commercial banking products and services.
Business Challenges
As a leading financial institution, this bank has a robust merchant and partner network that requires continuous monitoring. The internal QA team was manually reviewing all of their partners' pages, which proved to be time-consuming and only provided insights on a small fraction of all their pages across the web.

This also caused concerns about potential compliance violations they may have missed because they did not have a full risk picture.
This bank knew they needed technology to manage the high volume of partner pages, so they looked to PerformLine to automate and scale for complete coveragewithout adding an extended headcount.
PerformLine Solution
Web Monitoring to automatically monitor all known merchant and partner webpages and discover unknown pages where their brand was being promoted across the web.
The Results
Increased Oversight, Reduced Cost
Using PerformLine, this bank has scaled its page oversight by 61%, daily QA by 89%, and reduced its cost per URL monitored by 98%. They no longer spend hours manually combing through web pages and are able to focus only on those that need their attention, allowing them to allocate their time and energy to more pressing compliance initiatives.
Real-Time Remediation
This bank has been able to streamline its QA process by flagging observations, creating alerts, and sending remediation notices directly from the platform, reducing its overall time-to-remediation and further mitigating compliance risk.
Scalability and Efficiency
By partnering with PerformLine, the leading bank has confidence that its brand is 100% covered and protected across the web and is able to meet regulatory and brand requirements without hiring additional staff. They have successfully streamlined their compliance process through automation, making it quick, efficient, and scalable.
See why clients love us
Schedule your demo today.