Partner Bank + PerformLine
Partner Bank + PerformLine
How This Partner Bank Uses PerformLine to Monitor Web Pages and Social Media Posts from 200+ Fintech Partners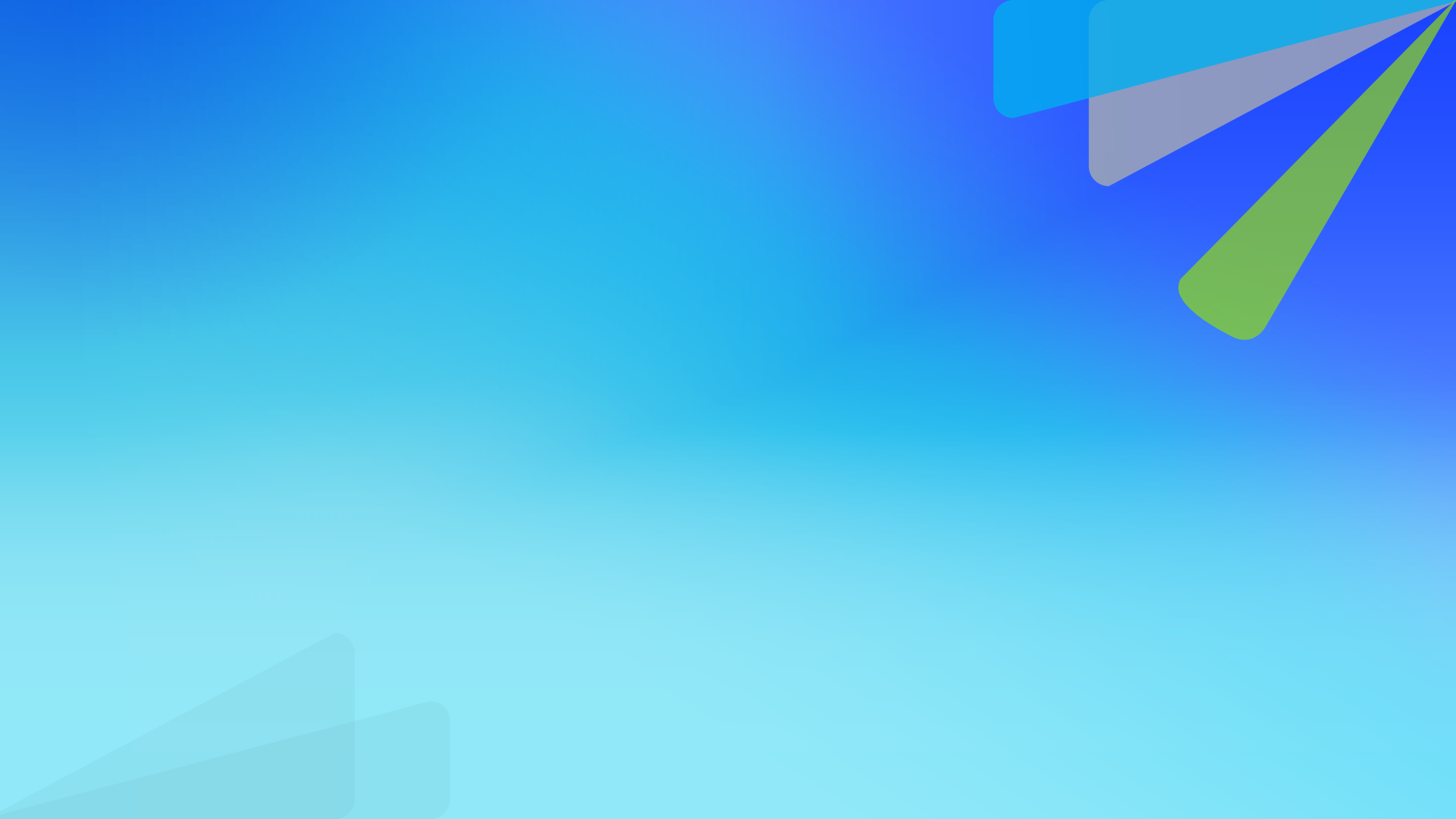 About the Client
An independent community bank that offers standard banking services through its branches and offers its products as a partner bank to a variety of fintechs and other companies.
Business Challenges
This client has a robust network of fintech partners who market on their behalf. The bank's previous compliance monitoring process was manual and only allowed them to spot-check pages and social media posts, leaving them exposed to potential risk.

This bank knew they needed flexible technology to manage compliance oversight of their numerous fintechs' web pages and social media accounts. They chose PerformLine to automate and scale their compliance program—to protect their consumers and their brand—for complete coverage without adding an extended headcount.
PerformLine Solutions
Results At a Glance
social media posts monitored
The Results
Discovery of Unapproved Marketing Materials
With PerformLine's discovery capabilities, this bank identified multiple examples of their fintech partners using marketing materials that were never submitted for approval. In some cases, their partners were putting out offers that were unacceptable and would have never made it through the bank's approval process. But, because PerformLine caught them, the bank was able to remediate these issues quickly.
Comprehensive Coverage
Using PerformLine, this bank is now able to comprehensively monitor all of the web pages and social media posts from 200+ of their fintech partners for regulatory and brand compliance. Since using PerformLine, the bank has been able to monitor over 700 web pages and over 97,000 social media posts within 6 months.
Quick Review and Remediation
PerformLine's Pro Services team now leads the review and remediation of any flagged web pages or social posts for the bank, saving their team countless hours and ensuring complete coverage.
Scalability and Efficiency
By partnering with PerformLine, this leading bank is now confident that it has comprehensive coverage across the web and social media and that its brand is meeting its regulatory and brand requirements. They have successfully streamlined their compliance process through automation, making it quick, efficient, and scalable.
See why clients love us
Schedule your demo today.