Get the 2022


CFPB Complaint
Risk Signal Report
An analysis of consumer complaints submitted to the Consumer Financial Protection Bureau and the compliance risk signals they present to financial institutions
The Consumer Financial Protection Bureau (CFPB) uses consumer complaint data and analyses to support their supervisory, enforcement, and marketing monitoring activities.
PerformLine's Complaint Risk Signal Report takes a deep dive into consumer complaint data collected from the CFPB's Consumer Complaint Database to highlight key trends, present notable observations, and provide actionable takeaways that every financial institution should know to mitigate compliance risk.
Download the report for the latest insights into consumer complaint trends to help mitigate your compliance risk and to meet your consumer protection goals.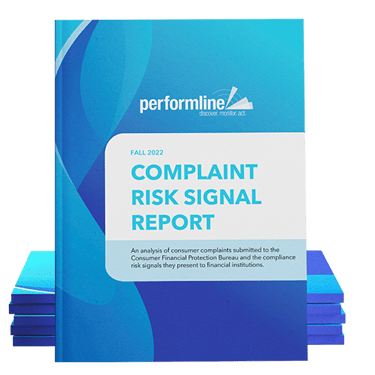 Table of Contents
Background
The importance of consumer complaints for compliance

How to avoid consumer complaints
Section 1: Overview of the CFPB + How They Use Complaints
The Process

Expectations

Reporting

Total Complaints in the Database
Section 2:Complaint Trends by Year, Location, and Category
Annual Complaint Trends By Product
Complaints Per Capita
Complaints by Special Groups
Top Complaint Issues by Product
This Year so Far
Section 3: Enforcement Trends + Risk
Enforcement by the Numbers

Risk of Enforcement Based on Complaints

Enforcement Risk Scale
Section 4: COVID and Complaints
COVID-19 Complaints by Product

Total COVID-19 Complaints
Section 5: Industry Deep Dives
Mortgage and Fair Lending

Buy Now, Pay Later

Student Loans

Credit Cards

Credit Reporting

Virtual Currency

Debt Collection

Auto Loans and Leases

Bank Accounts

Personal Loans
Section 6: Takeaways
Key takeaways from the
Complaint Risk Signal Report
Monitor your marketing materials
Marketing and advertising messages are many times the first interaction with consumers. Stopping potentially misleading or deceptive marketing or sales messaging is a crucial first step in lowering consumer complaints, especially with the increased awareness of deceptive messaging by consumers. Monitor all marketing and advertising messages everywhere they appear, including third parties and partners, to remediate any potentially harmful content.
Consumer complaints matter
Regulators collect and analyze consumer complaints to understand the situations consumers are encountering in the financial marketplace, to develop rules, to help guide enforcement and take action against those who break the law or harm consumers, and to help educate consumers and businesses about their rights and responsibilities. It's critical to keep an eye on the complaints that consumers are submitting about your organization and others that provide similar services to get out ahead of enforcement actions.
Expect increased enforcement
Director Chopra has made it clear that the Bureau is prioritizing enforcement over consumer education. Chopra stated that the strategy of his predecessor Kathleen L. Kraninger has not shown much success, and he believes that consumer education can actually cause more harm than good because it can lead to overconfidence in consumers. The Bureau will continue to place an increased focus on the actions of financial institutions and will not hesitate to take corrective action via enforcement.
Use the Enforcement Risk Scale
The number of complaints in the CFPB's database can be an indicator of when an enforcement might happen. Revenue size and complaints submitted to the CFPB can help your organization determine its risk of enforcement actions and estimate possible fine totals, as both a number and percentage of annual revenue. Institutions with annual revenue of less than $20 million will likely feel the impact of a penalty more, as they can be up to 158% of annual revenue in this segment, but institutions with over $10 billion in revenue can face an average fine of $149 million.
Be aware of the pandemic impact
As of September 2022, there are over 488k complaints in the CFPB's database—a record number. Consumers are likely more sensitive to their financial well-being since the COVID-19 pandemic and are more inclined to submit a complaint against companies that aren't providing them the help they need.
Follow the CFPB Bulletin
"Self-Monitoring, Self-Reporting, Remediation and Cooperation." These are activities that a company can engage in that may be considered favorable by the CFPB when exercising their enforcement discretion. Specifically, a company should proactively self-monitor for potential violations, promptly self-report potential violations to the CFPB, quickly and completely remediate the harm resulting from violations, and affirmatively cooperate with any Bureau investigation.
How can consumer complaints help improve your organization's compliance program?
According to the CFPB, companies can use consumer complaint information to:
Gain important knowledge about their business, competitors, and industry

Identify potential risk management weaknesses or deficiencies, including regulatory compliance violations

Reveal weakness(es) in products, services, functions, departments, or vendors

Identify opportunities to enhance the consumer experience and understanding of financial products and services
By being aware of the types of challenges that consumers are facing in the marketplace, organizations can use this information to shape their compliance programs to focus on the most pressing issues presenting risk to their business. Organizations can better protect consumers and avoid the complaints that lead to investigations and enforcement actions by the CFPB by proactively monitoring marketing communications for compliance with regulations and for potential deceptive practices.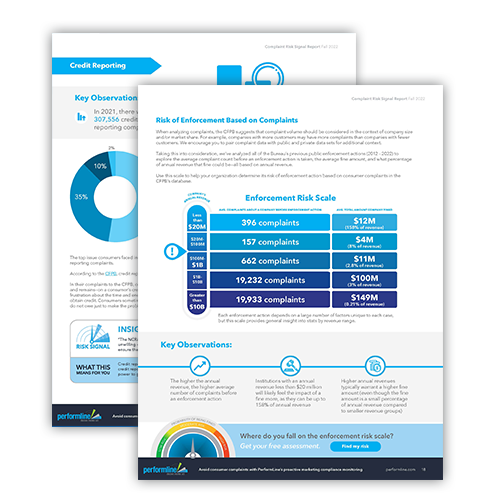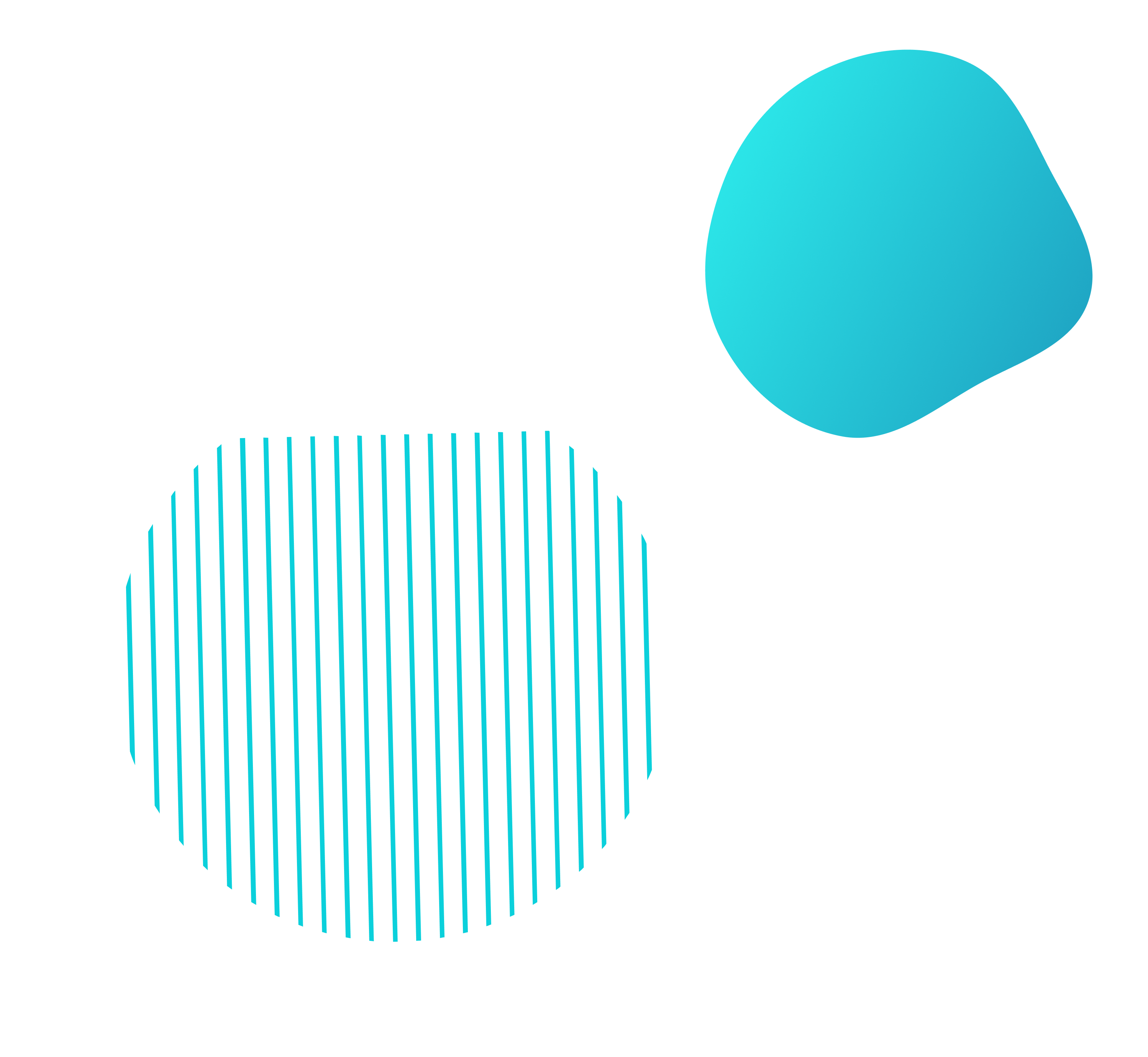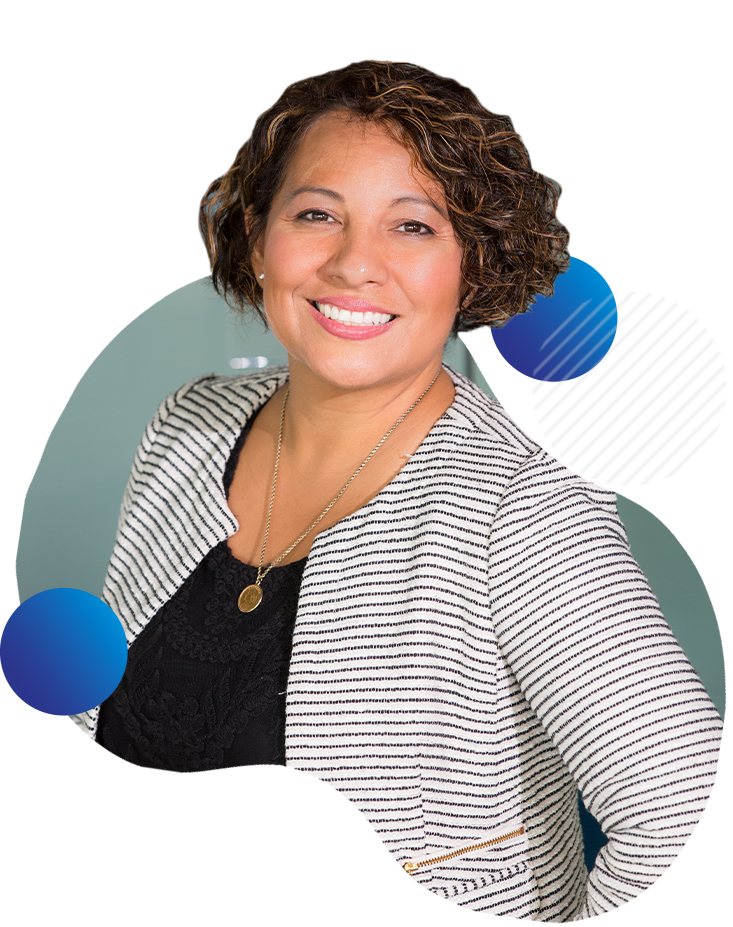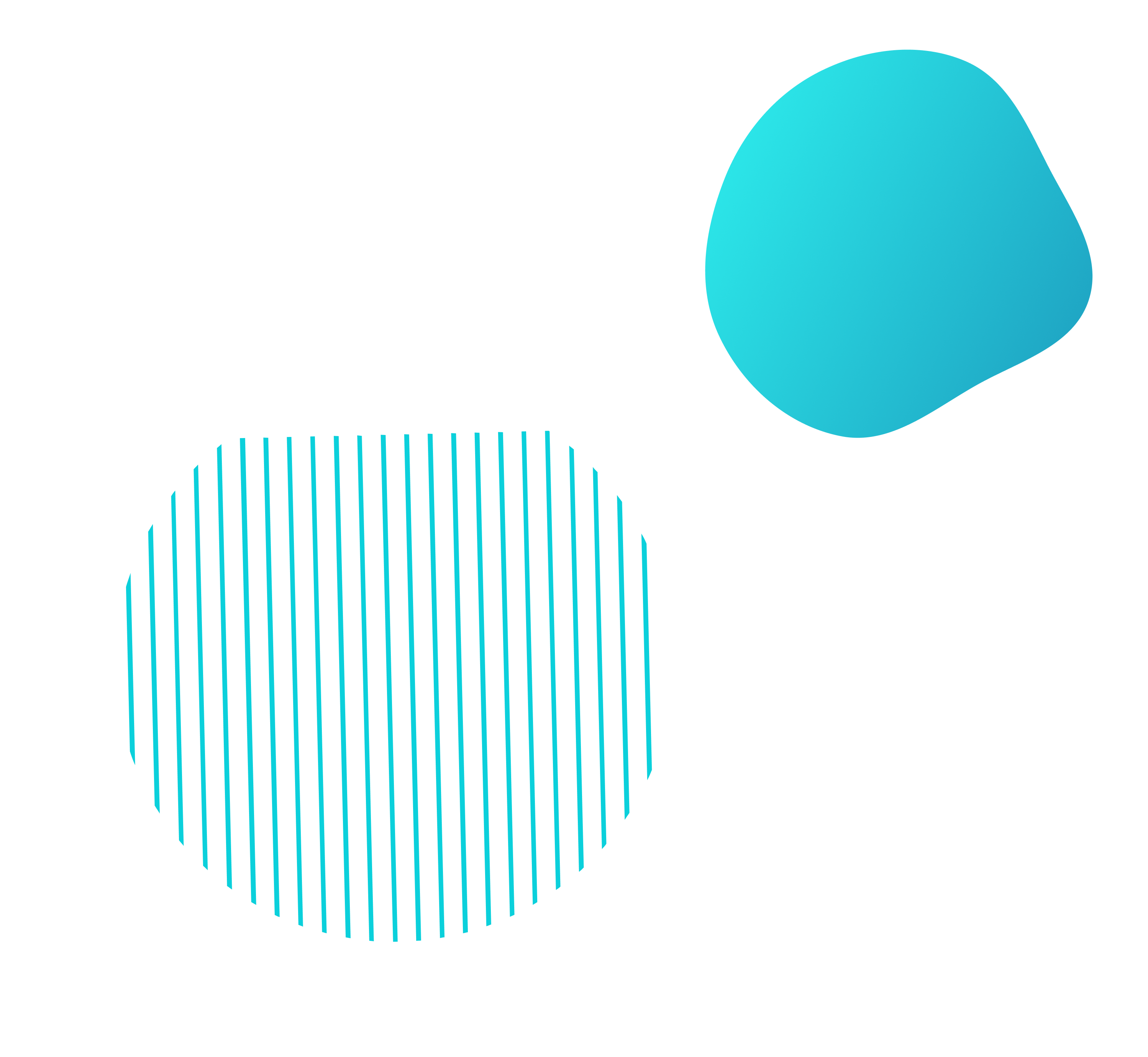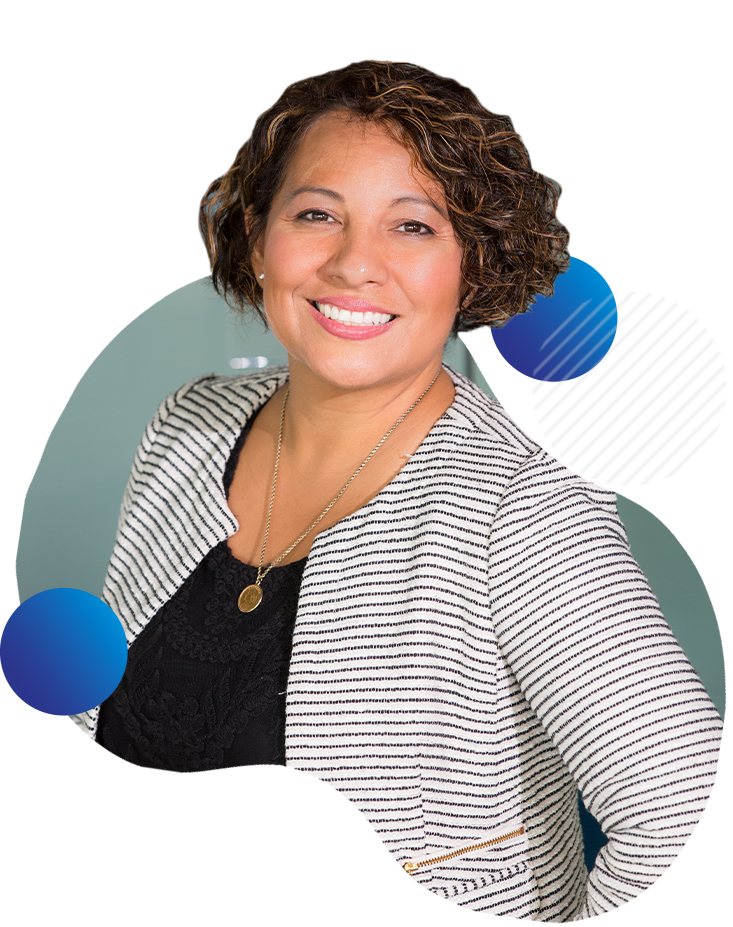 Discover. Monitor. Act.
How to avoid consumer complaints with a strong marketing compliance program
Ensuring all marketing and sales communications with your consumers are compliant and transparent is critical to building trust.
PerformLine is built to help compliance teams protect their brands by mitigating risk in their marketing and sales channels while gaining efficiency through automation.
With PerformLine, organizations like yours can monitor all of its marketing channels and partners at scale to better protect consumers and avoid the complaints that lead to investigations and enforcement actions by the CFPB.