INFOGRAPHIC
Consumer Complaint and Compliance Trends for the BNPL Industry
An analysis of consumer complaints submitted to the CFPB and the compliance risks they present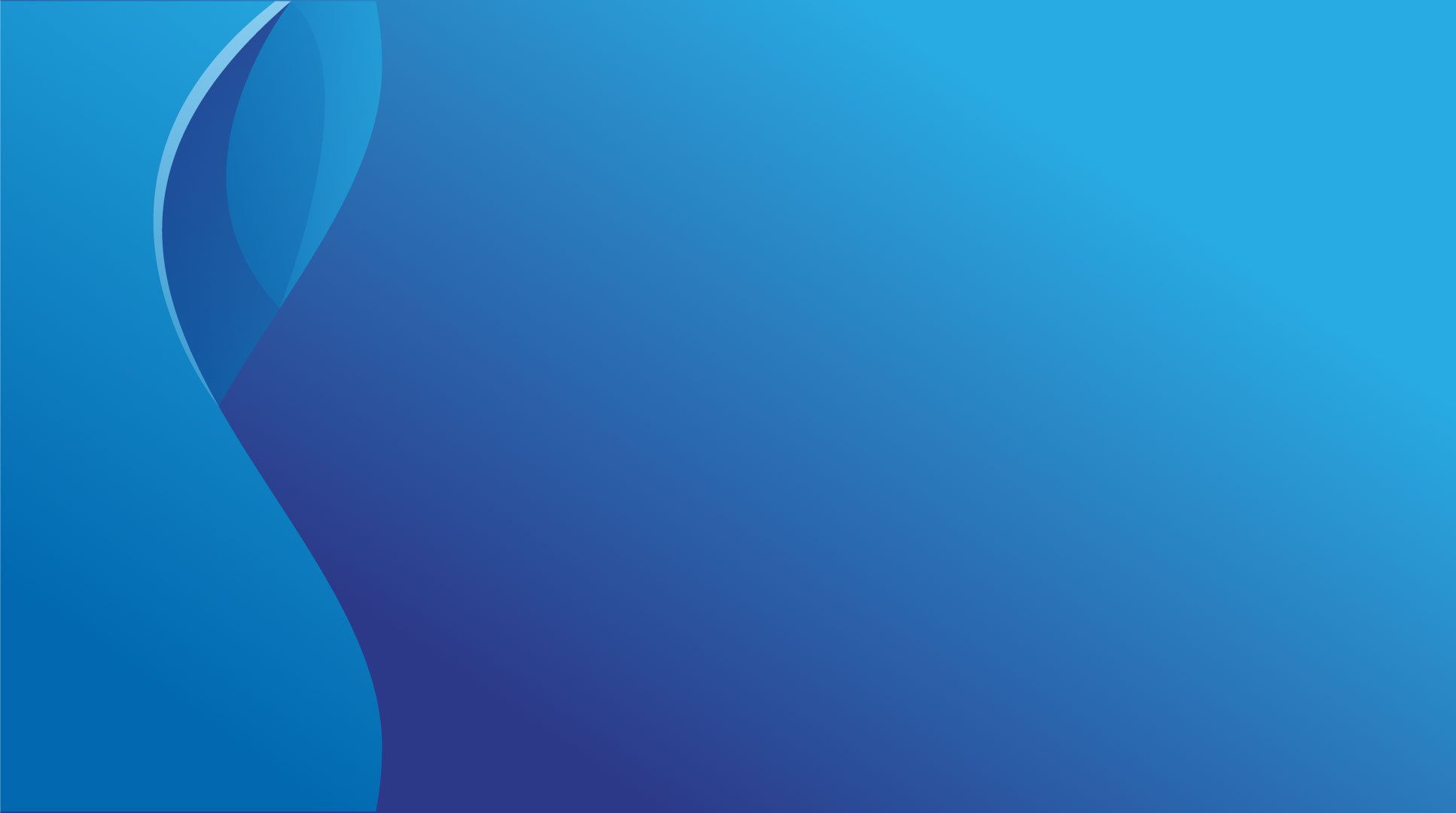 PerformLine's Complaint Risk Signal Report takes a deep dive into consumer complaint data collected from the CFPB's Consumer Complaint Database to highlight key trends, present notable observations, and provide actionable takeaways.

Here are the top consumer complaint trends that BNPL companies should know to mitigate compliance risk.
Since January 2021, there are over 6,000 BNPL complaints in the CFPB's Consumer Complaint Database
Consumers' use of Buy Now, Pay Later (BNPL) products has boomed in recent years and the CFPB has taken notice. While the consumer complaint database does not yet have a product category for BNPL, to get more insight, we searched consumer complaint narratives for BNPL keywords, including variations of BNPL, buy now pay later, installment loans, and pay in four.
BNPL Complaints


Month Over Month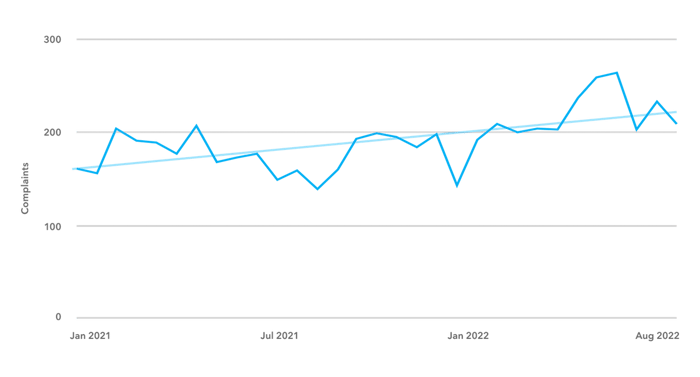 BNPL-related complaints have been steadily increasing since 2020 as the product's popularity continues to rise.
In late 2021, the CFPB opened a market-monitoring inquiry into BNPL credit and issued a series of orders to five companies to gather information on the risks and benefits of the product.
Compliance Risks for BNPL Companies
In September 2022, the CFPB published a report that details the findings of their inquiry into the BNPL industry.
Included in their summary is an outline of three areas of risk of consumer harm:
Borrowers seeking buy now, pay later credit may encounter products that do not offer protections that are standard elsewhere in the consumer financial marketplace. These include a lack of standardized cost-of-credit disclosures, minimal dispute resolution rights, a forced opt-in to auto pay, and companies that assess multiple late fees on the same missed payment.
Many buy now, pay later lenders are shifting their business models toward proprietary app usage, which allows them to build a valuable digital profile of each user's shopping preferences and behavior. The practice of harvesting and monetizing consumer data across the payments and lending ecosystems may threaten consumers' privacy, security, and autonomy. It also may lead to a consolidation of market power in the hands of a few large tech platforms who own the largest volume of consumer data, and reduce long-term innovation, choice, and price competition.
Buy now, pay later is engineered to encourage consumers to purchase more and borrow more. As a result, borrowers can easily end up taking out several loans within a short time frame with multiple lenders, and these BNPL loans could impact the borrower's other debts. Because most Buy Now, Pay Later lenders do not currently furnish data to the major credit reporting companies, both Buy Now, Pay Later and other lenders are unaware of the borrower's current liabilities when making a decision to originate new loans.
"To address the discrete consumer harms, the CFPB will identify potential interpretive guidance or rules to issue with the goal of ensuring that Buy Now, Pay Later lenders adhere to many of the baseline protections that Congress has already established for credit cards. As part of this review, the agency will also ensure Buy Now, Pay Later lenders, just like credit card companies, are subjected to appropriate supervisory examinations."
What This Means for You: The CFPB has been focused on the BNPL industry and the potential risks it poses to consumers. Organizations should take proactive measures to comply with existing regulations (such as UDAAP) and for any potential regulations as a result of the inquiry, especially as it relates to the three main concerns outlined above.
Avoid Consumer Complaints with a Strong Marketing Compliance Program
Ensuring all marketing and sales communications with your consumers are compliant and transparent is critical to building trust.

PerformLine is built to help buy now, pay later compliance teams protect their brands by mitigating risk in their marketing and sales channels while gaining efficiency through automation.

With PerformLine, organizations like yours can monitor all of its marketing channels and partners at scale to better protect consumers and avoid the complaints that lead to investigations and enforcement actions by the CFPB.
Level Up Your Marketing Compliance Program