INFOGRAPHIC
Mortgage Compliance Risk Signals from Consumer Complaints to the CFPB
An analysis of mortgage-specific consumer complaints submitted to the CFPB and the compliance risks they present.
According to the CFPB, consumer complaints provide valuable information about the types of challenges consumers are experiencing in the marketplace and the effectiveness of an organization's compliance management system.

By being aware of the types of issues that consumers are complaining about, organizations can use this information to shape their compliance programs to focus on the most pressing issues presenting risk to their business.

Here are the top consumer complaint trends that mortgage companies should know to mitigate compliance risk.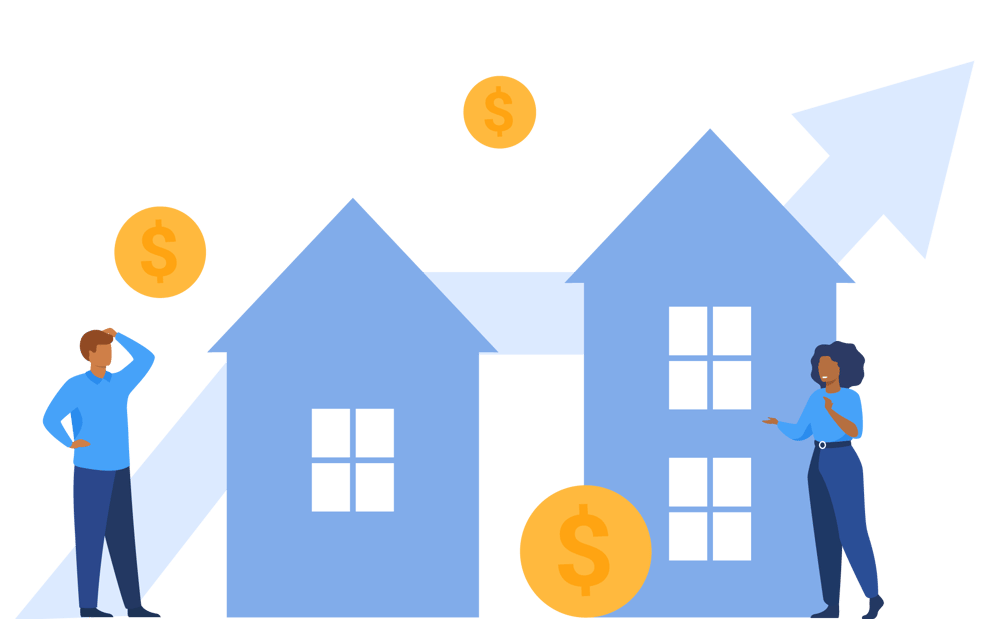 Total Mortgage-Related Complaints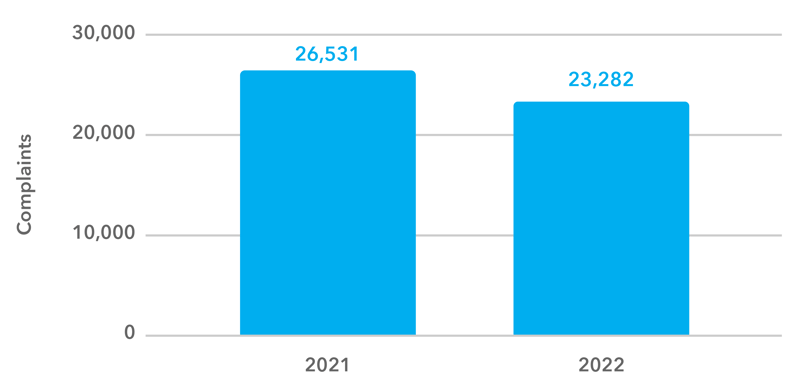 Overall, the number of mortgage complaints decreased 12% in 2022 vs. 2021. While the true cause of this decrease is unclear, it could likely be partially attributed to the overall decrease in mortgage origination in 2022 compared to 2021. Fewer mortgage loans = fewer mortgage loan-related complaints.
Mortgage Complaints (January-August)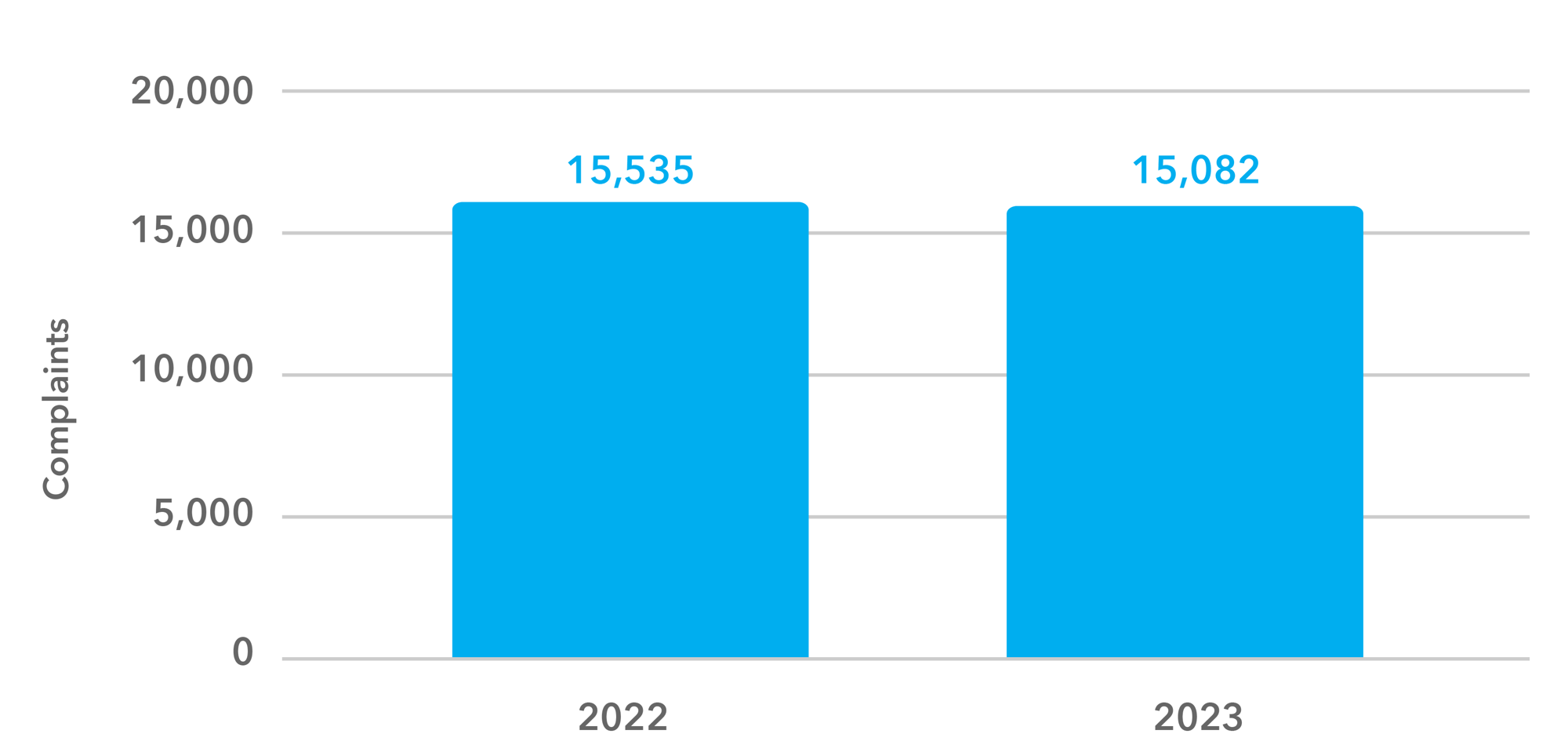 So far in 2023, the CFPB has received 15,082 mortgage-related complaints through August, a 3% decrease from the same time period in 2022.
Mortgage Complaints by Issue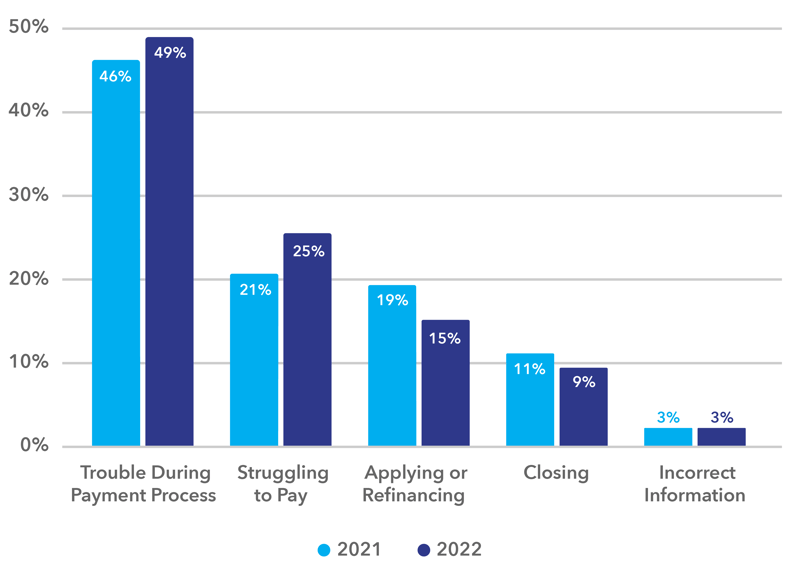 A decrease in total complaint count doesn't mean that consumers aren't facing significant issues when it comes to their mortgage products. In 2022, more consumers reported trouble during the payment process and struggling to pay as their top issues with mortgage products compared to 2021.
Total Mortgage-Related Complaints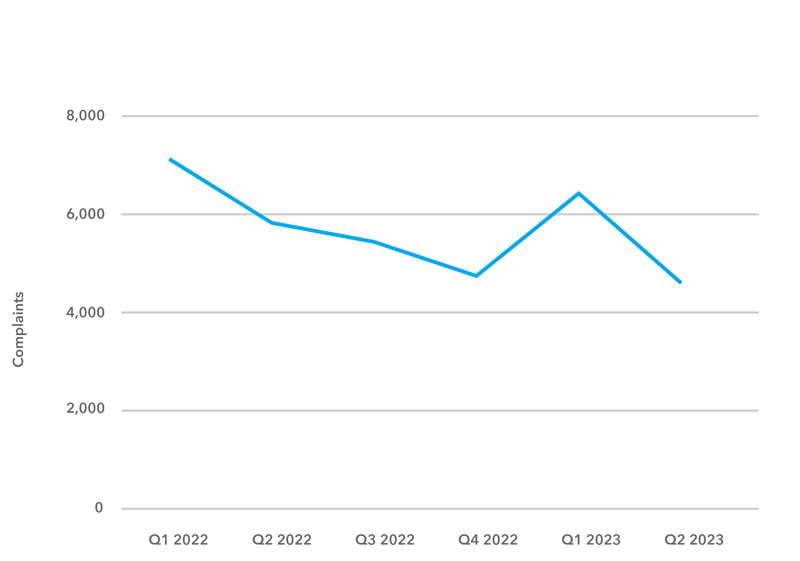 Mortgage Complaints by Issue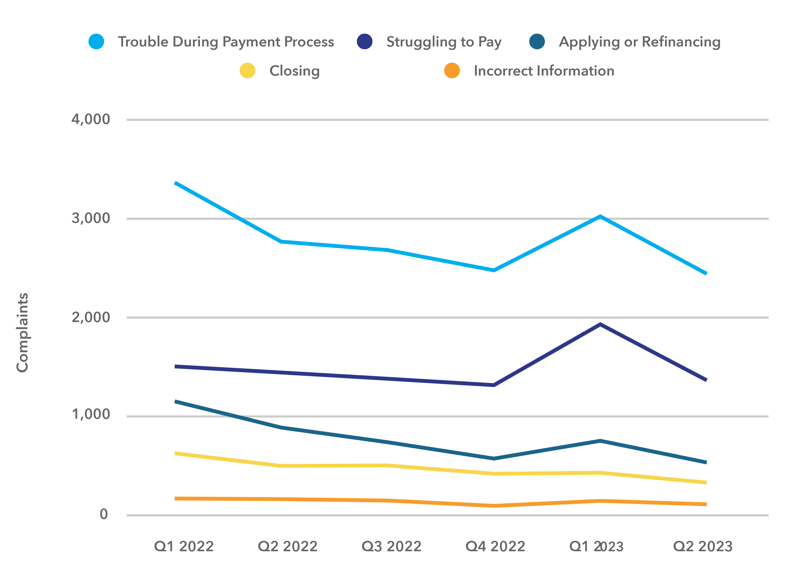 Mortgage complaint volume peaked in early 2021 but has generally been on a decline through Q2 2023. Complaints did spike again in Q1 2023, caused by increased issues around consumers struggling to pay and trouble during the payment process, staying on trend with top complaint issues in 2022.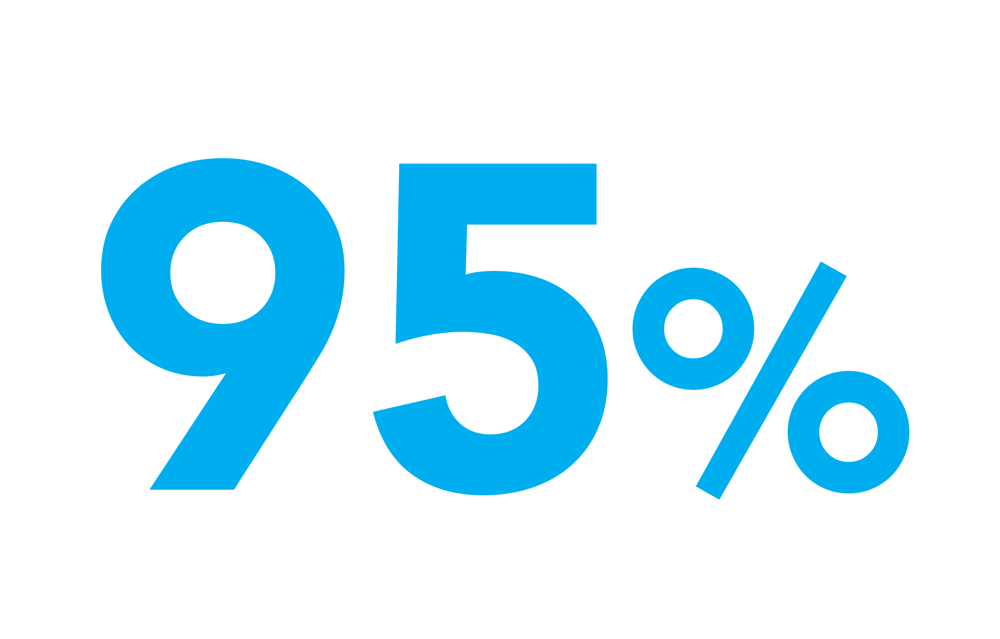 The CFPB noted that out of all mortgage-related complaints submitted in 2022 that were closed with explanation or relief, 95% of consumers tried to resolve their issue with the company before lodging a complaint with the CFPB.
Key Takeaways for Your Organization
Decreasing Complaints but Changing Concerns
While an overall decrease in mortgage complaints from 2021 to 2022 is positive for consumers, mortgage companies should remain vigilant as the nature of complaints evolves. The shift towards more complaints about trouble during the payment process and struggling to pay suggests that mortgage companies should prioritize streamlining payment processes and providing assistance to customers facing financial challenges.
Proactively Monitor for Compliance
Proactive compliance monitoring can catch compliance issues before they escalate from the consumer to the CFPB. Implement systems to regularly monitor social media, call centers, messages, emails, and any other communication channels to flag potential complaints, or other compliance issues, so that you can address them quickly.
Prioritize Consumer Communication and Resolution
The fact that 95% of complaints closed with explanation or relief involved customers who attempted to resolve the issue directly with the company highlights the importance of proactive communication and prompt issue resolution. Mortgage companies should enhance their customer service and communication to address potential issues before they escalate to regulatory complaints.
Focused Compliance Education
Mortgage companies should invest in educating their staff, especially those in customer-facing roles (like marketing or sales), about compliance standards and effective communication practices. A well-informed team can help prevent issues and ensure that customer interactions align with compliance requirements.
Avoid Consumer Complaints with a Strong Marketing Compliance Program
Ensuring all marketing and sales communications with your consumers are compliant and transparent is critical to building trust.

PerformLine is built to help mortgage compliance teams protect their brands by mitigating risk in their marketing and sales channels while gaining efficiency through automation.

With PerformLine, organizations like yours can monitor all of its marketing channels and partners at scale to better protect consumers and avoid the complaints that lead to investigations and enforcement actions by the CFPB.
Level Up Your Compliance Program