INFOGRAPHIC
The State of Marketing Compliance
for Partner Banks and Fintechs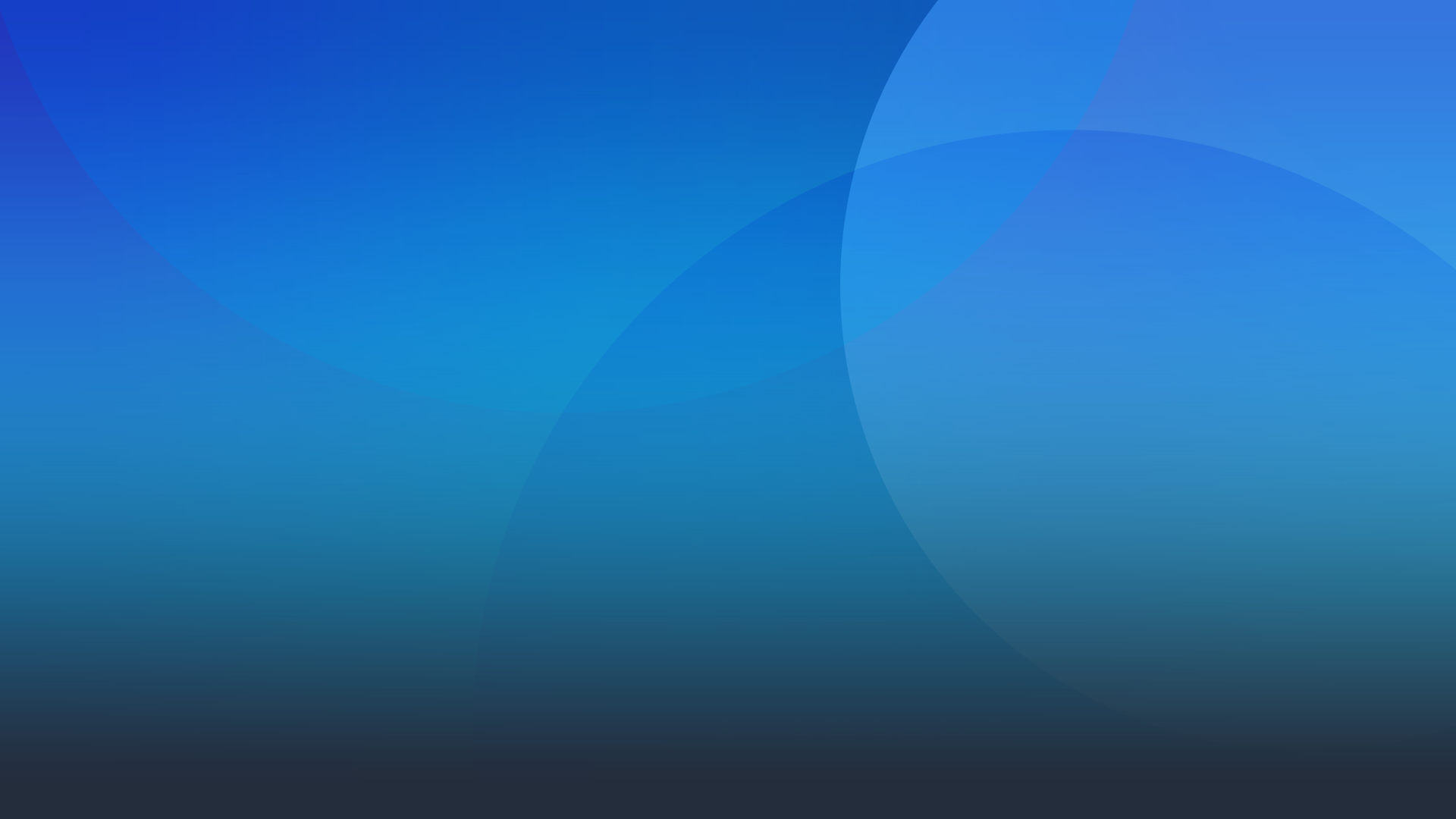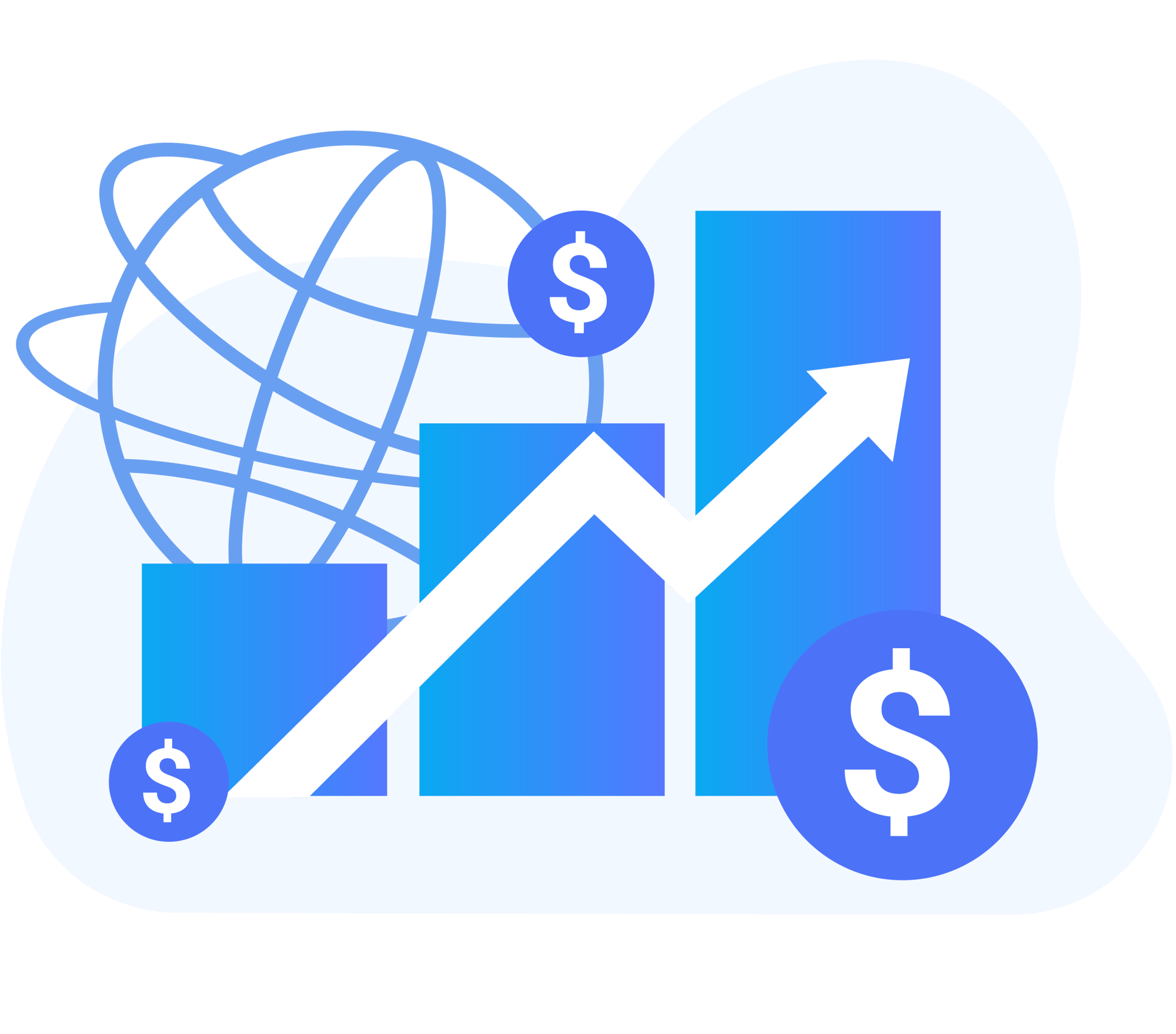 We surveyed partner bank and fintech compliance leaders on their organization's marketing compliance practices for insights into trend information on the depth of compliance programs, concerns, and challenges.
Here are the top marketing compliance insights that partner banks and fintechs can use to benchmark their initiatives in 2023.
Comprehensive oversight is a top challenge for both partner banks and fintechs
Both partner banks and fintechs reported that comprehensive oversight is their top marketing compliance challenge, followed by bandwidth and keeping up with regulations.
While budget wasn't among the top 3 challenges for either industry, fintechs are facing more budgetary challenges than partner banks.
Partnerships are a key part of business strategy...
The majority (78%) of partner banks said that they work with 11 or more fintechs.
Over half (53%) of fintechs work with 1 to 10 partners, and 48% work with 11 or more. Partners include both banks and affiliate partners.
...and monitoring those partners for compliance is important to both banks and fintechs
A majority (78%) of partner banks reported that they monitor all of their partners for compliance. 100% of banks do at least QA monitoring of their fintech partners.
40% of fintechs said that they monitor all of their partners for compliance, but 60% said that they only do sample QA or only monitor when an issue arises.
UDAAP, fair lending, dark patterns, and increased scrutiny on bank-fintech partnerships are top regulatory concerns for 2023
Both partner banks and fintechs are concerned about UDAAP and fair lending in 2023.
Fintechs are more concerned about increased scrutiny of bank-fintech partnerships (20%) than partner banks (14%).
Similarly, partner banks are more concerned about dark patterns (17%) than fintechs (4%).
Most partner banks and fintechs don't expect marketing compliance budgets to increase in 2023
A majority of fintechs (73%) and more than half (56%) of partner banks don't expect a budget increase in 2023.
The top area of compliance spend for partner banks and fintechs is employee costs.
Employee costs are the top area of spending for both partner banks (60%) and fintechs (41%).
Fintechs are spending more on compliance technology (35%) and consulting and legal services (16%) compared to partner banks.
Similarly, partner banks are spending more on training and development (22%) compared to fintechs (8%).
Compliance teams aren't expected to decrease this year
More than half (56%) of partner banks expect their compliance teams to grow in 2023.
Some fintechs expect teams to grow (27%) while some expect teams to stay the same (33%).
Neither partner banks nor fintechs said that they expect their teams to decrease this year.
Over half of partner banks and fintechs lack compliance monitoring on at least one marketing channel they're currently using.
56% of partner banks and 65% of fintechs reported that at least one of their marketing channels is not monitored for compliance.
No matter what marketing compliance challenges your company faces, PerformLine has a solution.
Struggling with comprehensive oversight of partners or affiliates? Our omni-channel compliance monitoring solution can help with that.
Trying to keep up with an ever-changing regulatory landscape? Our ready-to-use rulebooks cover a wide range of existing and new regulations and guidelines for your industry and product(s).
Budgetary or bandwidth restraints? PerformLine can help ease the strain on your compliance team while increasing your coverage.
Don't know where to start with your compliance program? We have years of experience working with similar companies and can get you started.
Learn how to solve your marketing compliance challenges