5 Signs It's Time To Invest In A Marketing Compliance Software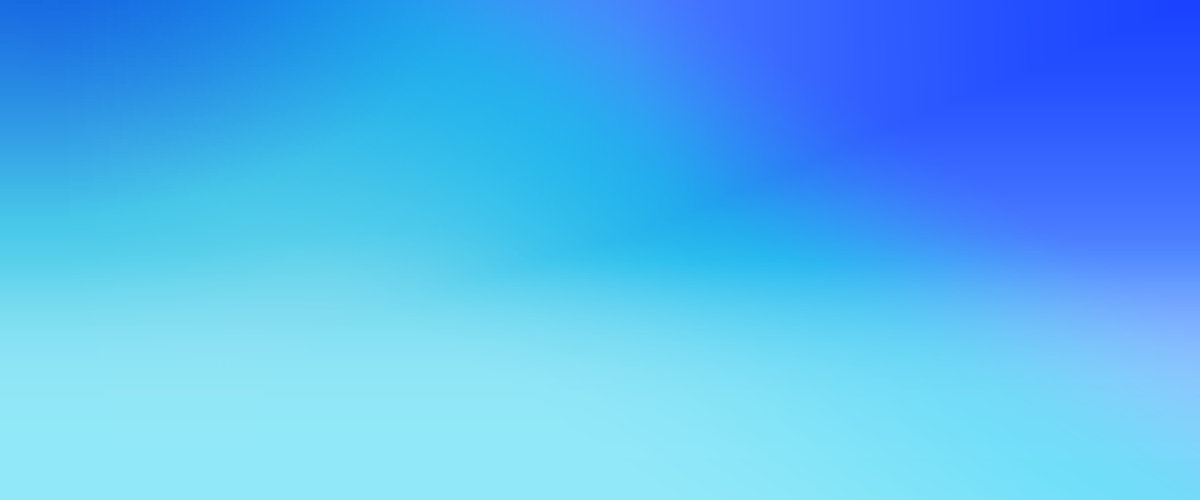 No matter what kind of marketing compliance challenges you face, PerformLine has you covered.
Whether you're looking for comprehensive oversight across all your marketing channels, need extra bandwidth to review and fix compliance issues, or just don't know where to start with your compliance program, we have a solution for you that's customizable, automated, and scalable.

Speak with an expert to learn more.