The State of Marketing Compliance
2023
Benchmarking & Trends Report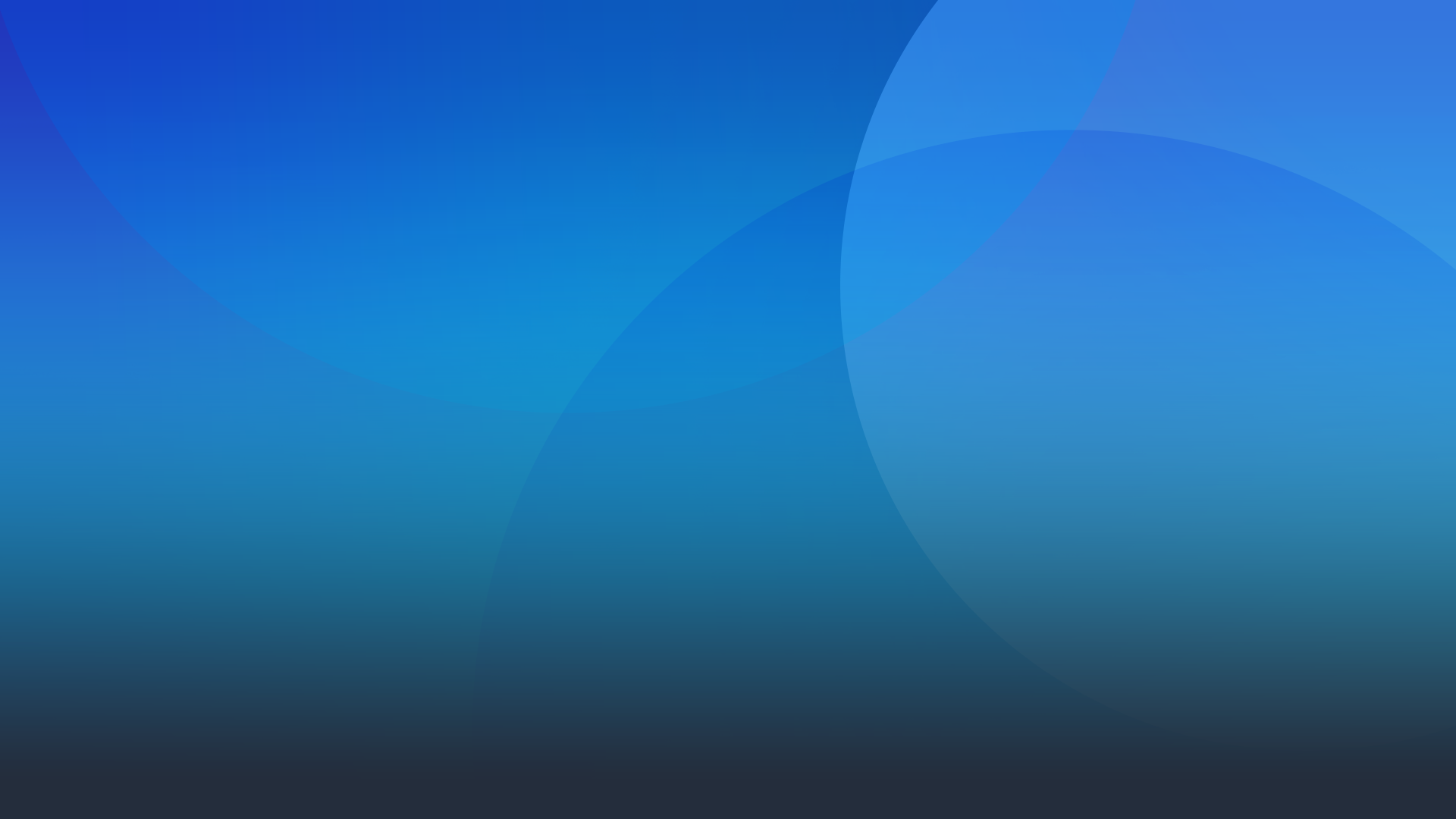 The trends shaping marketing compliance
This State of Marketing Compliance Report provides trend information on the depth of marketing compliance programs, concerns, and challenges across a variety of highly regulated industries, including banking & financial services, mortgages, fintechs, partner banks, buy now pay later (BNPL), and more.
Some of our key findings in this report include:
Overall marketing compliance spending has slowed, and organizations are facing increasing budgetary challenges

Smaller compliance teams are the norm with three-quarters of respondents reporting teams of 5 or fewer

72% of emails monitored in 2022 were flagged for compliance observations compared to only 47% in 2021

Compliance professionals are concerned with federal regulatory changes, UDAAP, data privacy, and more throughout the next year
Download the full report for more in-depth data and explanations.
Get The Full Insights for 2023
Methodology
This report includes data from compliance professionals across a variety of industries, including Banking & Financial Services, Mortgage, FinTech, Partner Bank, Banking-as-a-Service (BaaS), Buy Now Pay Later (BNPL), Credit Card, and other consumer finance categories.

A survey was distributed in Q4 of 2022 to compliance and marketing professionals from companies operating in the industries listed above. Survey responses from 130+ professionals were then reviewed to verify the individuals' names, job titles, and employment to ensure data legitimacy and integrity. Data was then analyzed to provide the information and insights that are included in this report.
Table of Contents:
Confidence in compliance programs
Compliance team size, bandwidth, and expectations
Marketing content review and approval volumes
Compliance budget sizes, expectations, and top areas of spend
Compliance monitoring of partners, merchants, and third parties
Top marketing compliance challenges
Regulatory "hot topics" of concern for 2023
Marketing channels used and monitored
The riskiest marketing channels