Top 5 BNPL Compliance Issues Across Merchant Sites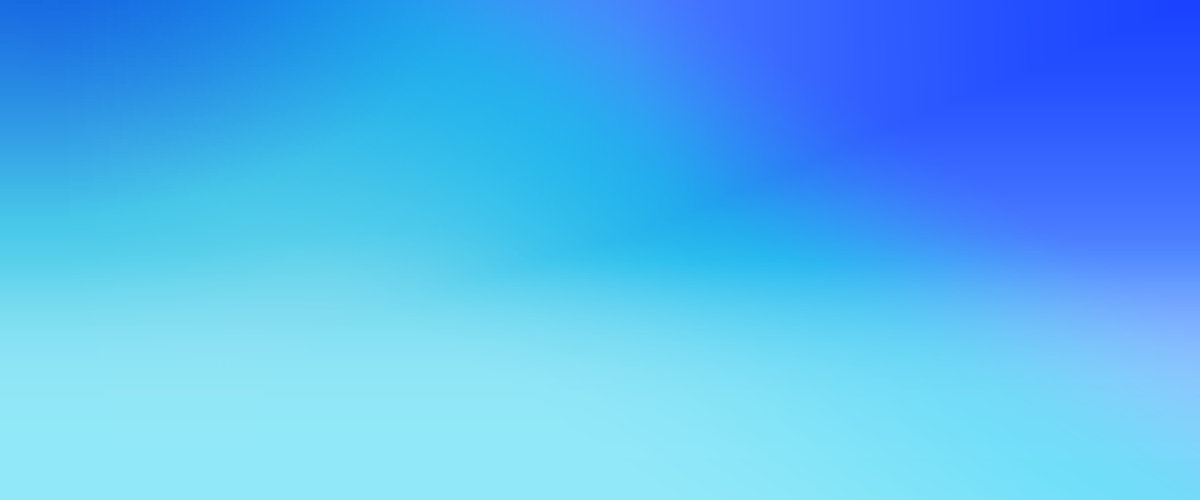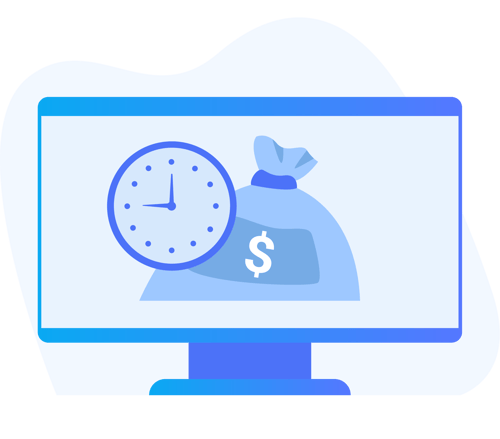 Need visibility into your merchant partners' websites?
With PerformLine, your BNPL organization can gain complete visibility into your merchants' activities. See how they are representing your relationship and financial offering(s) to ensure compliance with regulatory and brand standards.
PerformLine's omni-channel solution was built to automate the discovery and monitoring of potential regulatory and brand compliance violations across merchant web pages, as well as other channels such as messaging, emails, documents, and social media. Our turn-key industry rulebooks are built on years of experience working with regulators and industry clients.