Top 4 Mortgage Compliance Issues Across Loan Officers' Social Media and Websites
Top 4 Mortgage Compliance Issues Across Loan Officers' Social Media and Websites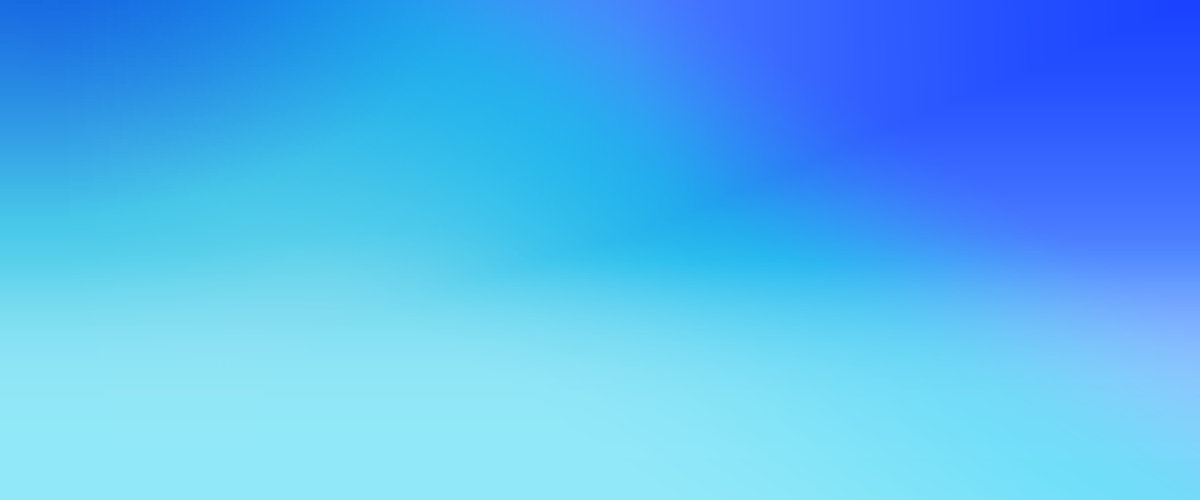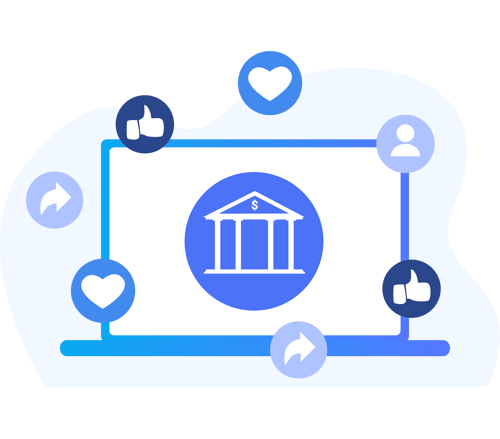 Need visibility into your loan officers' social profiles and websites?
With PerformLine, your organization can gain complete visibility into its loan officers' activities and ensure that they are providing required information across their social posts and web pages, including company name, NMLS ID numbers, Equal Housing statements/logos, and more.
PerformLine's omni-channel solution was built to automate the discovery and monitoring of potential regulatory and brand compliance violations on all marketing channels, including the web and social media, as well as messages, emails, and documents. Our turn-key, industry rulebooks are built on years of experience working with regulators and industry clients.